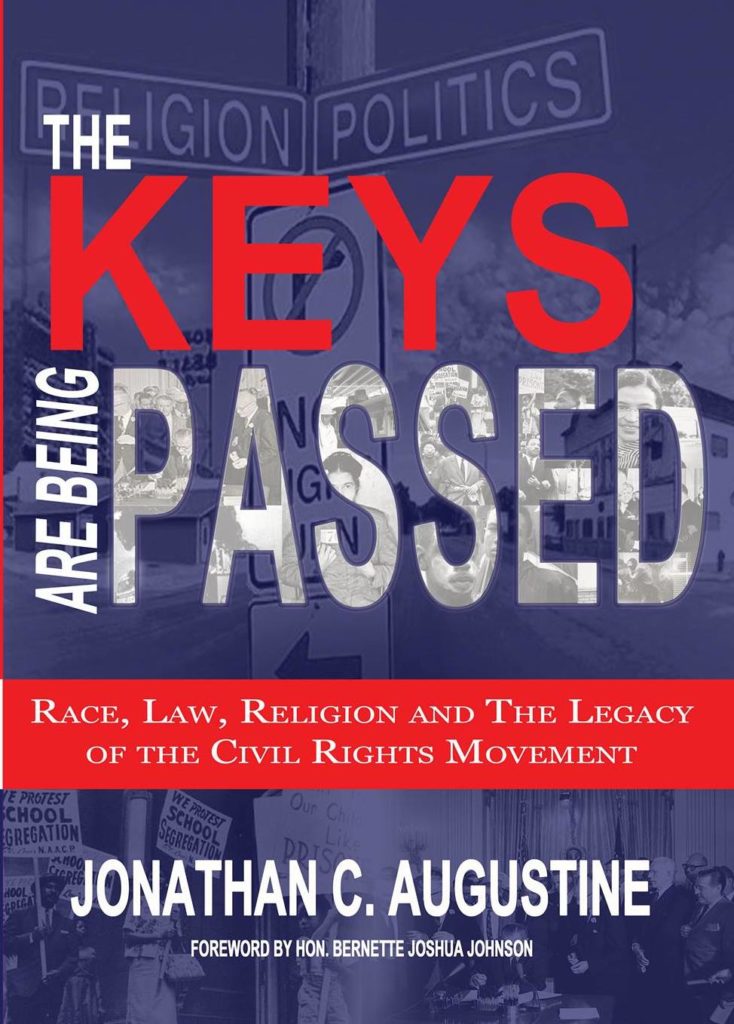 Be sure to stop by the Harlem Fine Arts Author Pavilion August 10th and 11th at the Harborview Hotel. There will be an opportunity to meet and greet these amazing authors.
Reverend Jonathan C. Augustine, J.D., M.Div.
The Rev. Jay Augustine serves as senior pastor of St. Paul African Methodist Episcopal Church (AMEC) in New Orleans, Louisiana and as an adjunct member of the faculty at Southern University Law Center and Jarvis Christian College.  He is a bi-vocational minister, public theologian, and social justice advocate.
Augustine is author of The Keys Are Being Passed: Race, Law, Religion & the Legacy of the Civil Rights Movement (2014), an interdisciplinary book celebrating the 50th Anniversary of the Civil Rights Movement, also focusing on contemporary social and civic responsibility in voting rights, environmental justice, and education reform.  The book has been featured by the Congressional Black Caucus Foundation, Southern Christian Leadership Conference, and Essene Music Festival.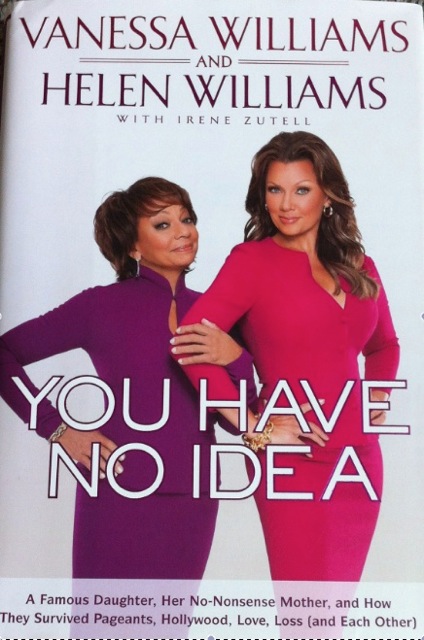 Helen Tinch Williams
Helen Tinch Williams retired after thirty seven years in the Ossining, New York public schools as a vocal music educator and as a former adjunct professor at Manhattanville College School of Education in Purchase New York.
Mrs. Williams is a graduate of Suny Fredonia with a B.S. in Music Education, a Master's Degree from Manhattanville College and additional studies at New York University.
A memoir co-authored with her daughter Vanessa, a New York Times bestseller book titled You Have No Idea, is a candid story of a Famous Daughter, Her No-Nonsense Mother and How They Survived Pageants, Love Loss (and each other)
Pauline H. Mosley, D.P.S.
Dr. Pauline Mosley holds a Bachelor of Science in Math and a Bachelor of Science in Computer Science from Mercy College; a Master of Science in Information Systems and a Doctorate of Professional Studies from Pace University.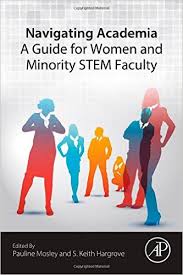 Prior to joining Pace in 2000, she was a tenured CUNY faculty member for 10 years and an adjunct professor at the following colleges: Westchester Community College, Iona, The College of New Rochelle, and Mercy College.  She is the recipient of Who's Who Among America's Teachers.  She is an Full Professor of Information Technology in the school of Computer Science and Information Systems at Pace University in Pleasantville and teaches primarily LEGO robotics, web design and service-learning courses. Dr. Mosley's research interests include cognitive models for learning robotics and web development.  She has explored pedagogical methodologies that explore the relationships between service-learning and learning and its impact long-term on students.  She is a member of the Institute of Electrical and Electronic Engineers, Inc. (IEEE) and frequently serves on the program committee of national conferences in Information Technology. Journals in which her research has appeared include The Journal of Computing Sciences in Colleges, International Journal of Across The Disciplines and The Academic Exchange Quarterly.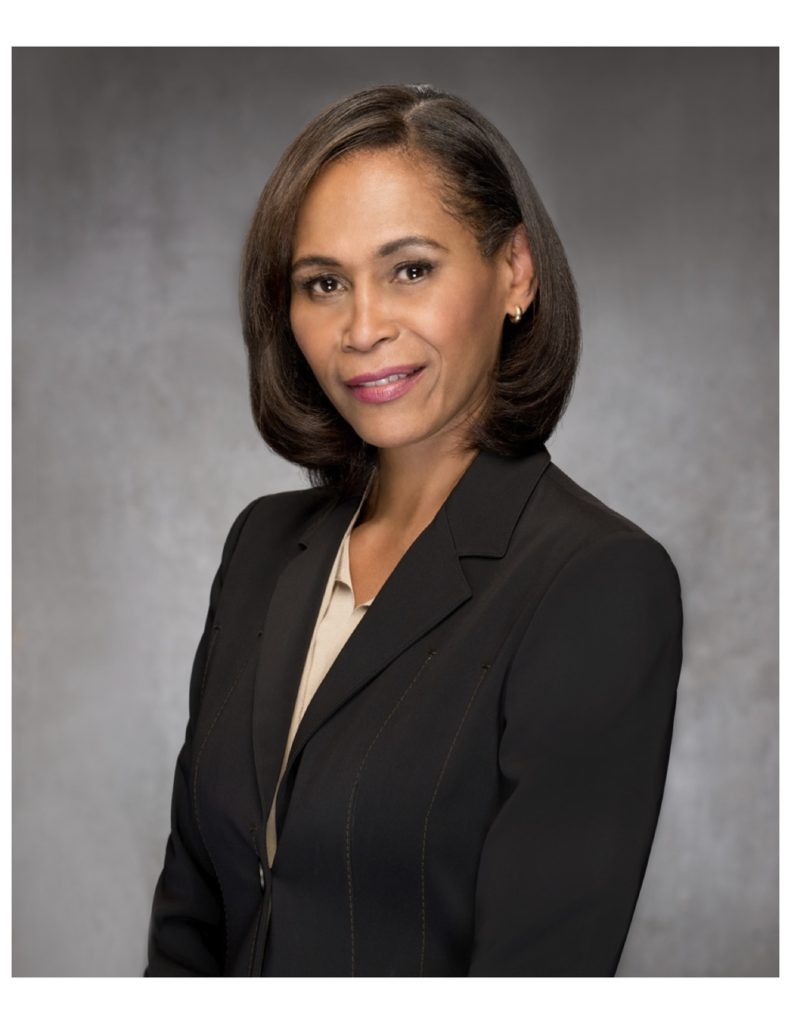 Pamela Newkirk
Pamela Newkirk is an award-winning journalist whose articles have been published in numerous publications including The New York Times, The Washington Post, The Nation, and Artnewss. Her  book  Spectacle: The Astonishing Life of Ota Bengah was published by Harper Collins in June. She is editor of Letters from Black America (Farrar, Straus & Giroux 2009; Beacon Press, 2011), and A Love No Less: More Than Two Centuries of African American Love Letters (Doubleday 2004), and is the author of Within the Veil: Black Journalists, White Media, (NYU Press 2000), which won the National Press Club Award for Media Criticism.  Prior to joining the New York University journalism faculty where she is director of undergraduate studies, she worked at four successive news organizations, including New York Newsday where she was part of a Pulitzer Prize-winning team. She holds an undergraduate journalism degree from New York University and masters' and doctorate degrees from Columbia University.
Sana Shabazz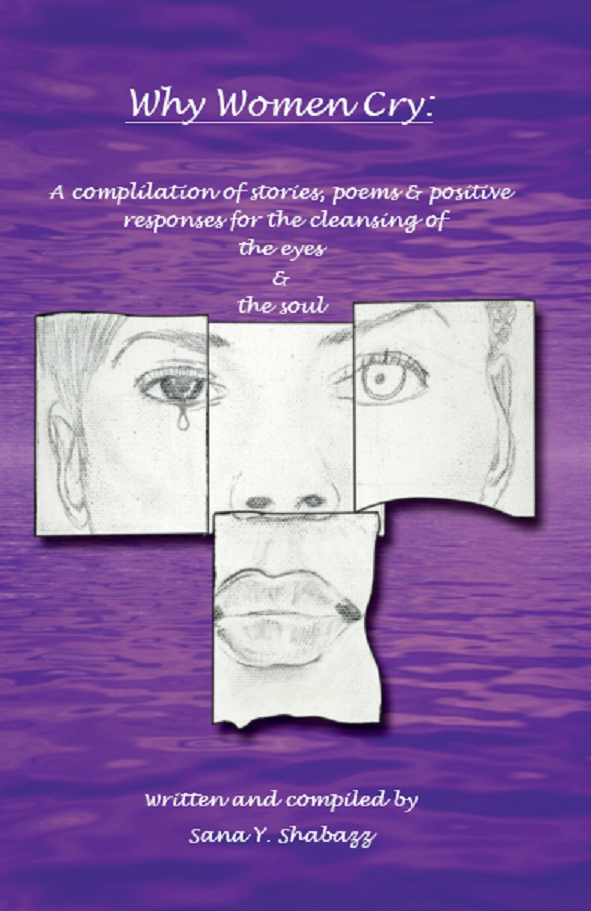 Sis. Sana Shabazz is currently and has been a Chaplain with the New York State Department of Corrections and Counseling Services (DOCCS) for 19 years, working at Taconic, Beacon and Bayview Correctional Facilities for women, as well as Edgecombe Treatment Center for men and Work Release Center for Women.
While matriculating towards her degree in Criminal Justice, Ms. Shabazz is a also a writer and poet whose work delves into the "spirit of daily living."
Sis. Shabazz is a published writer. Her book "Why Women Cry: A Compilation of Stories, Poems & Positive Responses for the Cleansing of the Eyes & the Soul"  was self published and has produced a play of the same name, with productions in the Beacon, NY area.  Her book has also been placed public libraries throughout upstate New York, as well as included in a wide range of book clubs and discussions for women's groups throughout the inner city.
Sis. Shabazz is now in the process of writing her next book "Why Men Cry…A Compilation of Stories Along With Poems, & Manly Responses for the Venting of the Heart & The Soul" as well as her first children's book and a book of Stories & Strategies for the Alzheimer's Caregiver.