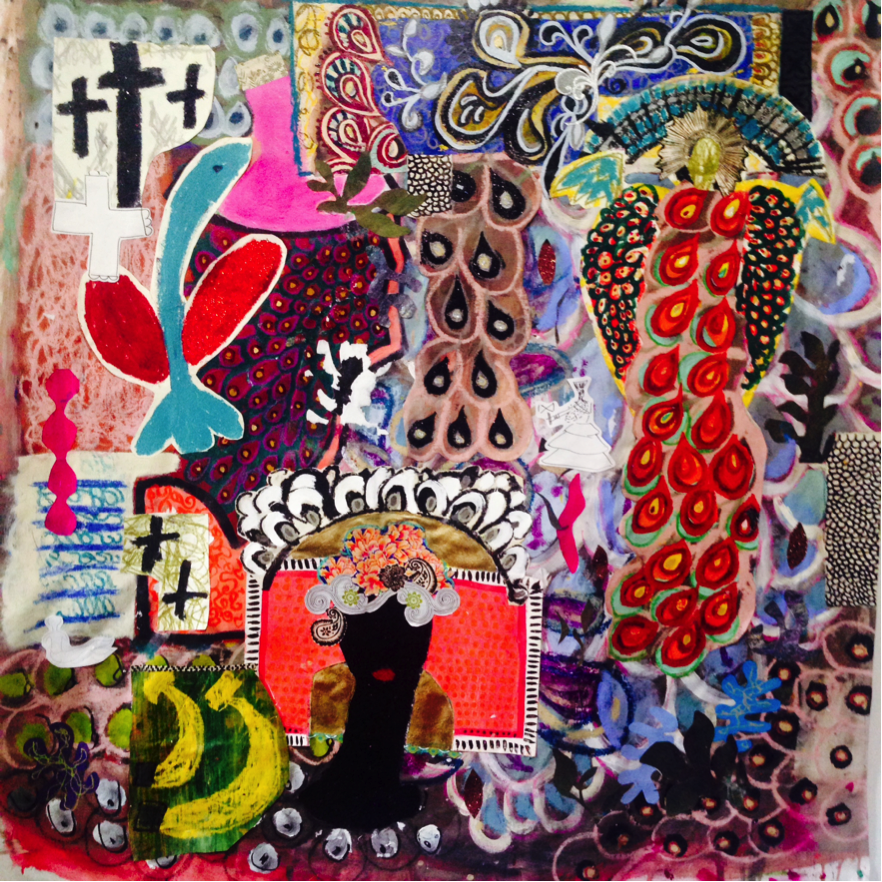 Sara Moreira is a native brazilian painter whose images evoke eroticism, relationships, power and love.  She brings to the Harlem Fine Arts Show works inspired by her Native Brazil and artists like Basquiat, Frida Kahlo and Matisse.
Sara's work is refreshing and polished, yet profound and raw.  Her sense of humor, her discussion of body politics and playfulness are poignant parts of her work and have earned her a place in private collections in the United States, Brazil and Europe.
She recently presented her work in solo show in Miami during the Art Basel Week.